Zhongqiu Festival in Singapore
10/10/10
Zhongqiu
(
中秋,
literally Mid-Autumn) has always been one of my favourite festivals since young. It is celebrated on the 15th day of the 8th month in the
Chinese Lunar Calendar
when the moon is supposedly to be the fullest and brightest. Family members and friends gather, enjoy
mooncakes
and carry colourful lanterns under the moonlit sky to celebrate the occasion. Zhongqiu is on 22 Sep this year in the Gregorian calendar.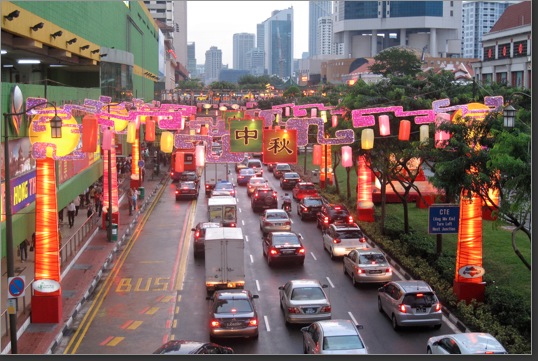 Eu Tong Sen St./New Bridge Rd. with the festive decorations (22/09/2010)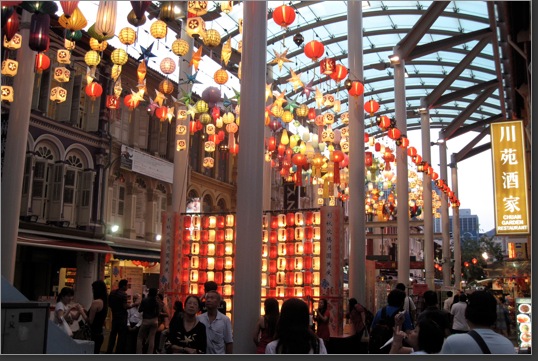 Zhongqiu Festival celebrations in full swing at the Chinatown (22/09/2010)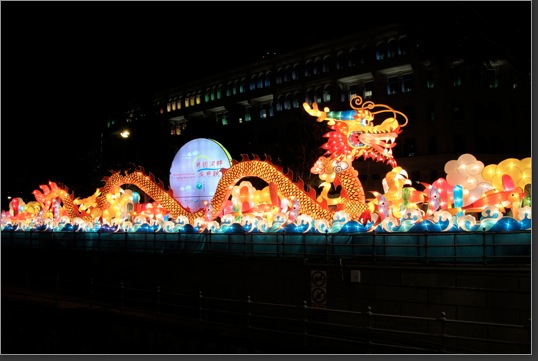 Lantern display by the Singapore River at Clarke Quay (22/09/2010)