25/05/10
Those who have been to the
Kelvingrove Art Gallery and Museum
in Glasgow should recognise the head sculptures in the picture. The installation, known as "Heads", is the brainchild of Sophie Cavein and can be found in the
Expression Gallery
of the museum. The enthralling exhibit features 95 heads with four different expressions that reflect the ups and downs of emotion in life.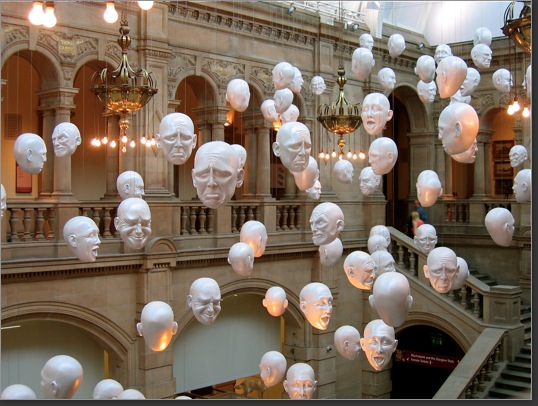 Heads
by Sophie Cave at the Kelvingrove Art Gallery and Museum in Glasgow (Jun 2008)
CLICK HERE FOR GLASGOW ALBUM
Related post:

Kiat's Eye View
: What is a haggis?
20/07/08
If you are asking that question or planning a wild haggis hunt in Scotland, check this out at
Kelvingrove Art Gallery and Museum
in Glasgow. The exhibit is my personal favourite in the museum!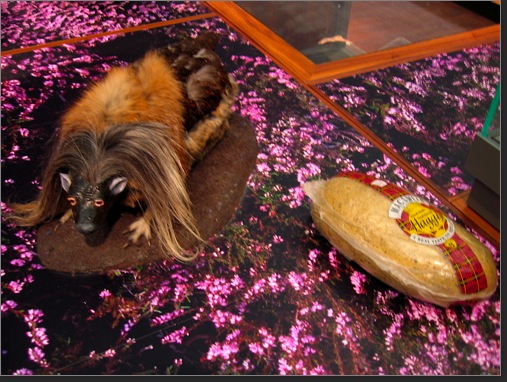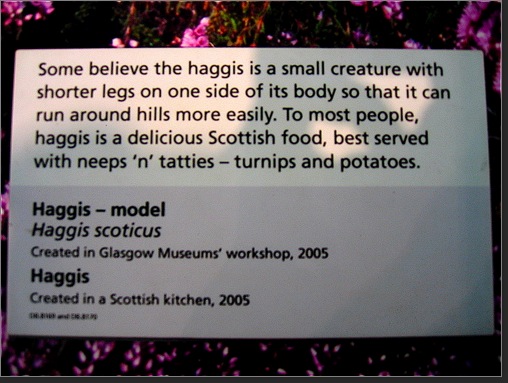 Haggis exhibit at Kelvingrove Art Gallery and Museum, Glasgow (2008)
Related links
10/01/08
This extraordinary sheep hit the headline in 1997 as the world's first cloned mammal, a testament to Scottish achievement in biotechnology. Dolly has now assumed a new educational role in the National Museum of Scotland.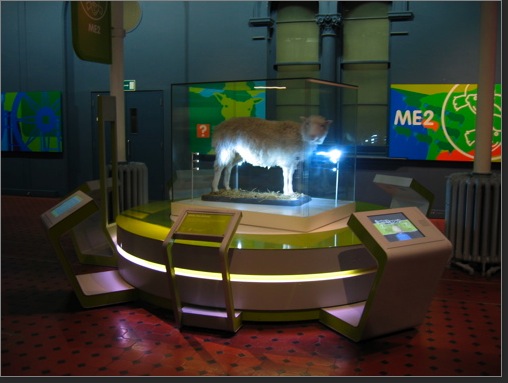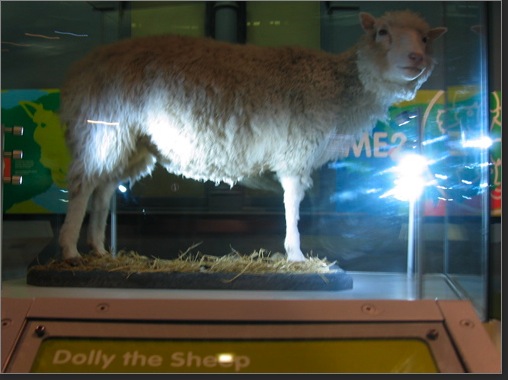 "Dolly the sheep" in the Connect Gallery of the National Museum of Scotland, Edinburgh (12/2007)
Related Links:
National Museums of Scotland: Dolly
Science Museum: Dolly
Wikipedia: Dolly
Genome News Network: Dolly
The Guardian: Scientists dispute credit for Dolly