Welcome - 欢迎光临 - Selamat datang
07/08/07
Hi, thanks for dropping by! As what the title tells, this website is mainly about Kiat's experience exploring the planet and his sharing of stories via digital documentation etc.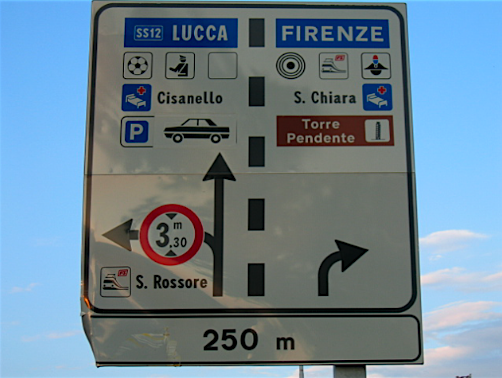 While you are here, feel free to explore around and do have a look at:
Album
- photos and travel notes.
Clips
- favourite video clips.
Links
- friends' website etc.
Email
- to leave me a message.