Pha That Luang
22/10/09
No trip to Vientiane can be complete without a visit to the Pha That Luang, a majestic monument with great religious and historical importance to the Lao people. Images of the national symbol can be found on the
banknotes
,
coat of arms
and more recently on the
logo
of the 25th Southeast Asia Games which will be held for the first time in Laos this coming December. The construction of Pha That Luang began in 1566 by the order of King Setthatthirat when he moved the capital from Luang Prabang to Vientiane. The monument suffered extensive damage during the Thai invasion in 1828. It was later brought back to its former glory by two major
restorations
conducted by the French in 1900 and between 1931-1935.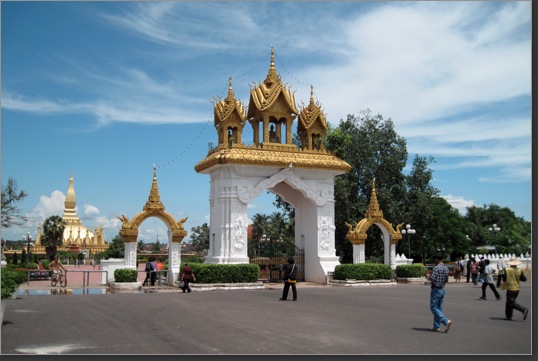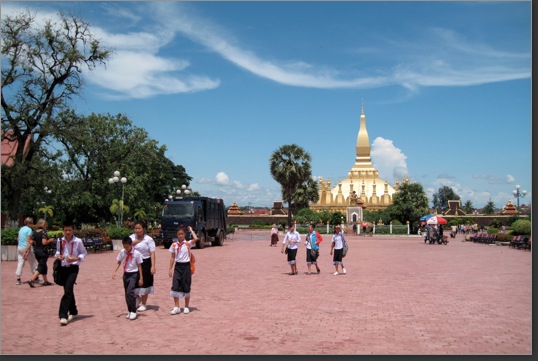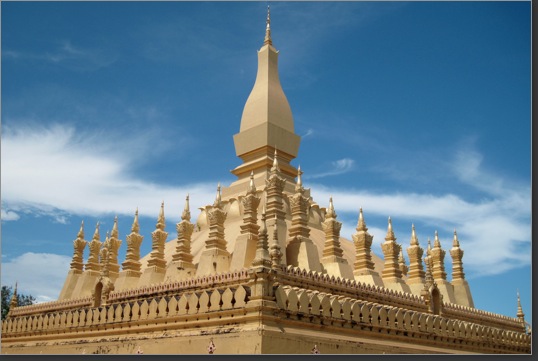 CLICK HERE FOR MORE PICTURES OF VIENTIANE
Related links: